*Spoiler Alert: This review reveals some info about the other books in the series!*
Hello! It's been a while since I've written on the blog, but Jessica has been doing a wonderful job of keeping it up and going and has been very inspiring! Today I want to do a review of the graphic novel Wires and Nerve by Marissa Meyer with art by Douglas Holgate. This is a new story based on The Lunar Chronicles series, and mainly focuses on Iko, which I was so excited to hear about! If you loved TLC and couldn't get enough of the story or the characters (Cress and Thorne are painfully adorable), then you will love Wires and Nerve!
When I first heard that there was going to be a graphic novel of this series, I was ecstatic. The Lunar Chronicles is one of my all-time favorite series not only because I love the story, but all of the characters as well.
As I mentioned before, this story revolves mainly around Iko, who I thought was a bit under-appreciated in the series. She has a bubbly and fierce personality and I love her as a character, so I'm glad Wires and Nerve focuses more on her. I also love how the story and the characters have evolved from the last book. Cinder is slaying the role as the Lunar Queen, while Cress and Thorne are together and sailing about the universe, and Scarlet and Wolf are livin' the life on Scarlet's farm (hello, tomatoes). Even Winter and Jacin end up together and I LOVE!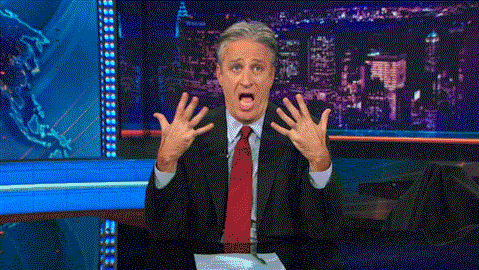 I read this entire novel in one sitting, and there were so many moments when I couldn't stop myself from smiling and/or squealing, just because it was so good. There were also some funny moments, mostly TLC humor, but nonetheless, I laughed out loud.
The political obstacles that Cinder encounters with Earth and Luna were interesting, and I love how she handled it. There are also insecurities that Cinder faces with Kai because of their long distance relationship (being on different planets really takes the long-distance cake, well done Kaider), which is unsettling, but I can't wait to see more of them in the next volume.
Also, Winter is now much happier; she works along side Cinder in government as an ambassador for Luna. She really shines as an individual in this book and I love how far she has come in the series from being harassed by Levana and suffering with 'Lunar sickness'.
Cress is smart and adorable and I loved seeing how her and Thorne interact with each other. For their personalities being so different, they mesh together really well as a couple. Thorne is still as cocky as ever, but he really loves Cress and if you love them as much as I do then prepare for the squeals and tears…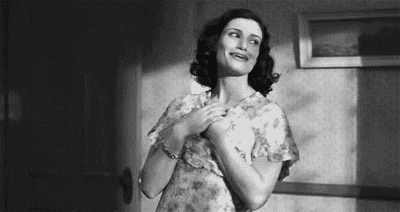 Also, IKO – GET IT GURL!! In the novel we see some low-key romance spark between her and a lunar officer, remember Liam Kinney?? Yep, he's back. They do have a weird relationship in the novel though. Iko finds him attractive and also annoying, while Kinney is a bit robot-phobic if you will? towards Iko, which was actually really annoying. I didn't like Kinney's character because of how mean he was, but towards the end, they get sort of awkward towards each other and it is pretty cute. I ship it… I just need Kinney to not be a douche. Marissa- you know what you need to do.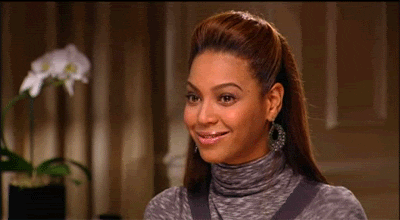 The dialogue in this novel was great to read (as always, thank you Marissa Meyer- you beautiful writing genius, you). The art was beautiful as well, although I had pictured some of the characters in my head looking a little differently. The facial structure of some characters were a little off for me, but by the end I was used to it. Wolf is also portrayed as looking like more of an actual wolf, which I didn't see coming. I thought he was more human and less wolf, but in the novel he is definitely a huge, hairy wolf. This took a bit of getting used to. However, in my opinion, Iko, Cinder, and Scarlet were definitely spot-on.
I would absolutely recommend this one if you have read the series and are wanting more. This book did a wonderful job of pulling me away from reality, and I loved it. Being able to see the characters in graphic novel form was great. The story was great. Life with this book is just so great. If you have read it, let me know what you thought of it in the comments!!
Would you read this graphic novel? If you've read it, what'd you think?