I am a little bit of a nerd when it comes to plants. When I was a kid, science and horticulture were my favorite subjects to learn about. When I saw Lab Girl on sale at Book Outlet, I jumped at the opportunity!
Lab Girl was incredibly entertaining, knowledgeable, and had wonderful life messages.  It made me laugh, cringe, and it inspired me as well.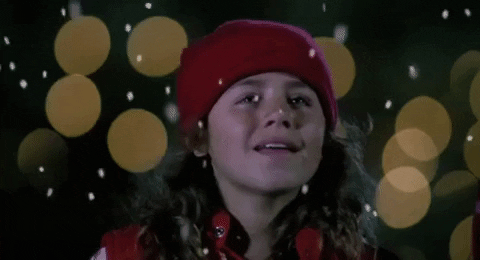 Hope Jahren is one of the most credible and accomplished American female scientists who specializes in botany. She has worked many different jobs, traveled all over the world, and has gone through many amazing experiences and the worst hardships. With all of these successes and life-lessons, she is a very down-to-earth person who also happens to be a wonderful writer!
"Science has taught me that everything is more complicated than we first assume, and that being able to derive happiness from discovery is a recipe for a beautiful life."
There are some chapters in this book where Jahren illustrates her life as she remembers it and her road to becoming a scientist (since it is a memoir). In other chapters, she expresses her vastly incredible knowledge of plants. I, of course, enjoyed every chapter.
Jahren's helpful lab partner, Bill, makes a large appearance in the book. The dialogue between these two are hilarious, and I loved the stories she told of them together in the lab. Reading this book really inspired my inner nerd, and I found so many positive quotes that I could hardly put my pen down. She also has an entire segment at the end about why we should all plant a tree!
Even if you aren't a huge science nerd, this book is a must-read. It's definitely going into my list of favorites. The writing is so smart and you really connect with Hope through all of her journeys. I was sucked into this book and it was quite the page-turner for me. And who doesn't love plants?? Jessica knows I sure do haha (unfortunately the lighting in our dorm sucks, but I do love my plants).
Plus, you get a lot of insight and advice from a scientist – which is awesome. This book also makes you think about life as you know it, and has a lot of facts about plant life, which excites me because I'm a huge nerd.
Do you like science (or plants)? What science/outdoorsy books have you read lately? Leave your thoughts in the comments! ♥